For more than 50 years, Nelephant Montessori School has provided a high-quality, authentic Montessori education for generations of students. Our teachers and staff are an essential part of our community.
Authentic Montessori in St. Catharines to inspire a lifelong love of learning
Are you interested in learning more about Nelephant and our authentic Montessori programs? Join our waitlist to receive more information today.
Jodi Sproule
Head of School
Montessorian, RECE
Danielle Barnfield
Toddler Supervisor
Toddler Montessorian, RECE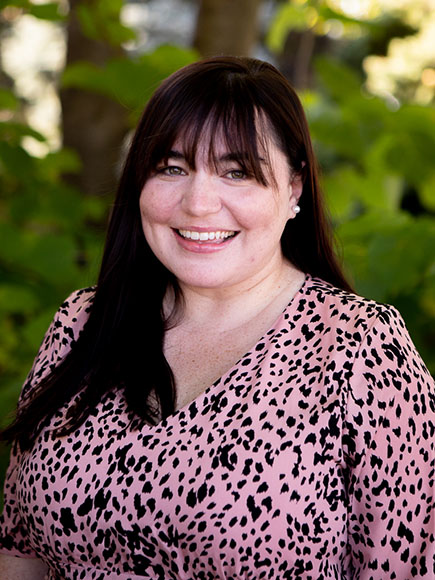 Mallory Keir
Montessorian
Toddler Montessorian, RECE
Setareh Moghaddas
Toddler Assistant
M.Ed.
Zoe Swanson
Toddler Assistant
RECE
Alyssa Schrapp
Montessori Directress Casa 1
Montessorian
Annalea Matthews
Montessori Directress Mentor/Supply
Montessorian, ECE
Barbara Aguirre
Program Support & Social Media
B.Ed., MJ
Gillian Taylor
Program Support
RECE
Liz VanSpronsen
Montessori Assistant Casa 1
Montessori Assistant, EA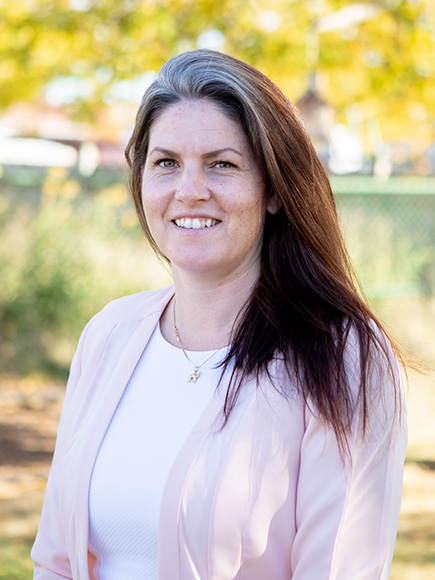 Patrina Stirland
Montessori Directress Casa 2
Montessorian, RECE
Rafaela Merlim
Montessori Directress in Training Casa 2
RECE, Montessorian in Training
Susan Reichheld
French Teacher
OCT, B.Ed., M.Ed
Yan Chen
Montessori Assistant Casa 2
RECE, Montessori Assistant
Ellie Lee
Montessori Directress Casa 1
Montessorian, OCT, B.Ed.
*Ellie is currently off on MAT leave
Careers at Nelephant Montessori
Are you a qualified Montessorian or RECE looking to join a great team of enthusiastic teachers? Do you love children? Are you looking to work in the field of Montessori education? Maybe Nelephant Montessori School is the place for you!

At Nelephant we are always happy to meet with qualified staff looking for employment. If you are interested in joining our team and you meet the following requirements, please don't hesitate to send us your resume.

Montessorian with MACTE or AMI training at the Casa or Toddler level
Registered Early Childhood Educator
Vulnerable Sector Check completed within the last 6 months
First Aid and CPR training

If these are your qualifications then we invite you to tell us about yourself, your education and experience, and your commitment to the value and impact to Montessori education.

Please send cover letters and resumes to: info@nelephant.ca